About
Welcome to my website. Here you can find my maps, favorite mappers, and mentorship discussions. You can also check out my modding log, download my skin, or learn more about my mapping style.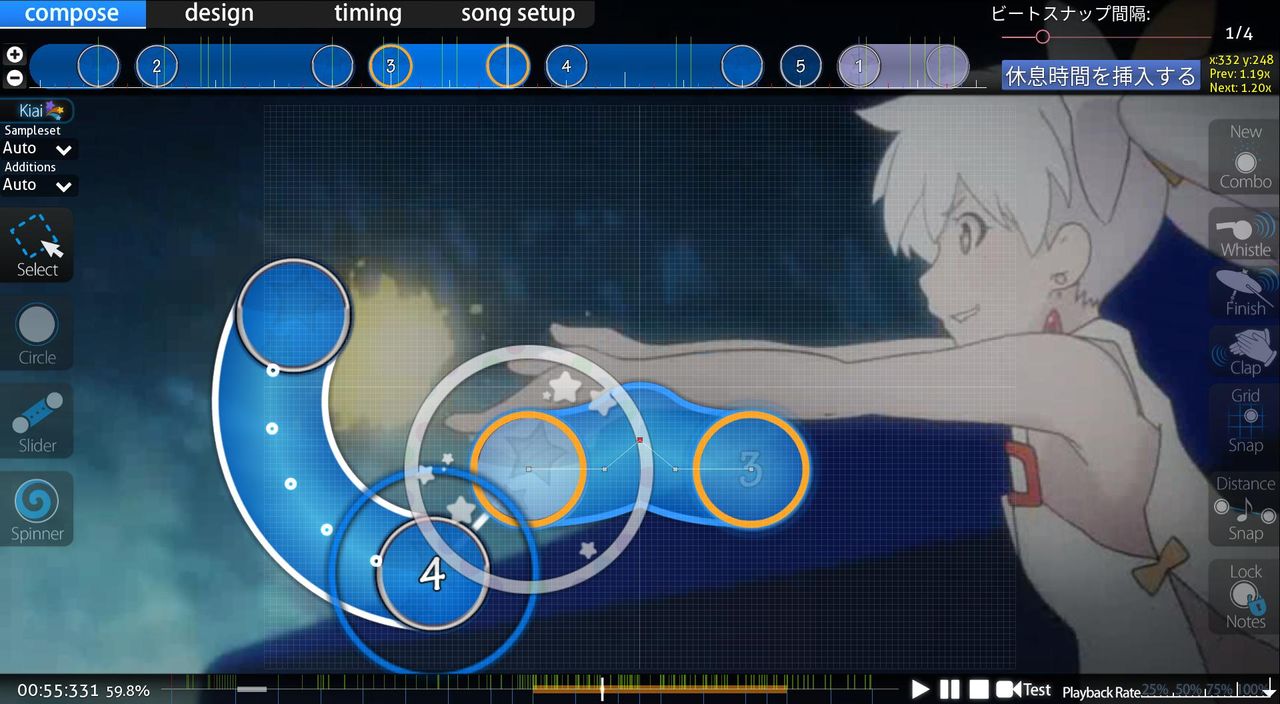 ---
How to use this website
You can click on images to make them bigger.
You can click the sun/moon icon in the navigation bar to switch between light mode and dark mode.
You can subscribe to my RSS feed to know when I add new content to the website!